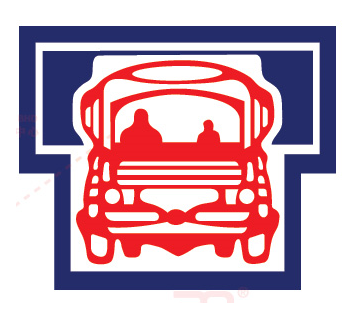 About Us 关于我们
Tomatrans (M) Sdn Bhd was incorporated in 1980 and endowed with more than 39 years of solid track record for being dependable, reasonably priced, and reliable in transport and logistic services in Peninsular Malaysia.
Our headquarter in strategically located in Johor Bahru with branches in Shah Alam and Malacca. Equipped with the support of our associates included, we have a fleet of 150 trucks in various sizes and capacities, we are able to provide reliable delivery services. Our truck fleet equipped with GPS system to monitor the security of our customer's shipments.
We provide both Consolidated Goods and Chartered Trucks Services to a wide range of institutions. We are specialize in FMCG products and electrical cargo at competitive prices. We can complete the deliveries to major towns by next working day and other places within specific time frame.
Tomatrans is managed by a dedicated team with 20 years of extensive experience. Our planners and coordinators will make sure your shipments to be deliver on time. We are your reliable and dependable Transporter when daily transport services matters and it's critical to the success of your business. You can count on us to be your transport and logistics partner. We are committed to excel in our promise to deliver on time.